Home
WomBall 2021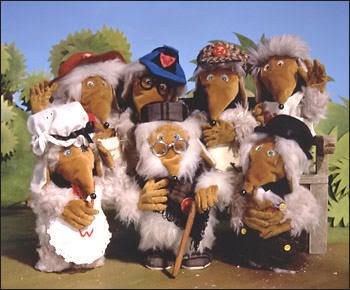 Who?

What?

Your ball for 2021! But there's a twist, in an effort to navigate Covid uncertainty, we will be hosting an outdoor, festival-style event as voted on by the SSAGO reps. Think music, street food vans, games and good company.

When?

WomBall will take place in September 2021, provisionally Saturday 11th. After careful consideration, the committee has decided that this is the most appropriate time for our event.

Why? We believe Covid uncertainty will still be present even if we postponed till the next ball slot in April 2022, and within the last year, we were in a better position in September than April. The committee was formed by members who could run the event in April 2021, and if we were to postpone to April 2022, many of us would be in our final year or have graduated, we just wouldn't have the time to make the event as good as we will in September.

Where?

We're currently exploring options for hosting WomBall outside the immediate vicinity of Birmingham, but we haven't ruled out Birmingham. As soon as we have a venue confirmed this will be shared with SSAGO.

Why?
What if Covid restrictions mean the event can't go ahead?
For the same reasons we haven't chosen April as our intended date, we wouldn't postpone to April either should we not be able to go ahead in September. If restrictions mean WomBall can't go ahead in the way we would like and it cannot be adapted in any other way to run in person, an online alternative event will be organised instead. There has been great success with online SSAGO events in the last year and we're confident we could craft a successful online event for WomBall too. But rest assured we will do what we can to go ahead in person!
If you experience any issues in the booking process, please contact webmaster@ssago.org.