Home






Experience the magic of

April 30th 2022
Are you ready for a return to the spectacular SSAGO formal Ball? After a three year break, it's time to dust off your dress or suit and escape to a fantastical world of fairies, fables and fun!
Since 2004 the annual SSAGO Ball has been a highlight in the SSAGO calendar. Members enjoy the opportunity to dress up, sit down and unwind for an exciting evening.
And the best part? Everybody is invited!
Did you miss out on your last formal Ball in 2020 and want to have one last hurrah with your SSAGO friends? Or perhaps you'd like to bring along a plus one for a taste of the SSAGO experience? We want to return to this annual tradition in the biggest way possible - the more the merrier!
If you want to experience your happily ever after then press the button to register your interest!
I do believe in fairies!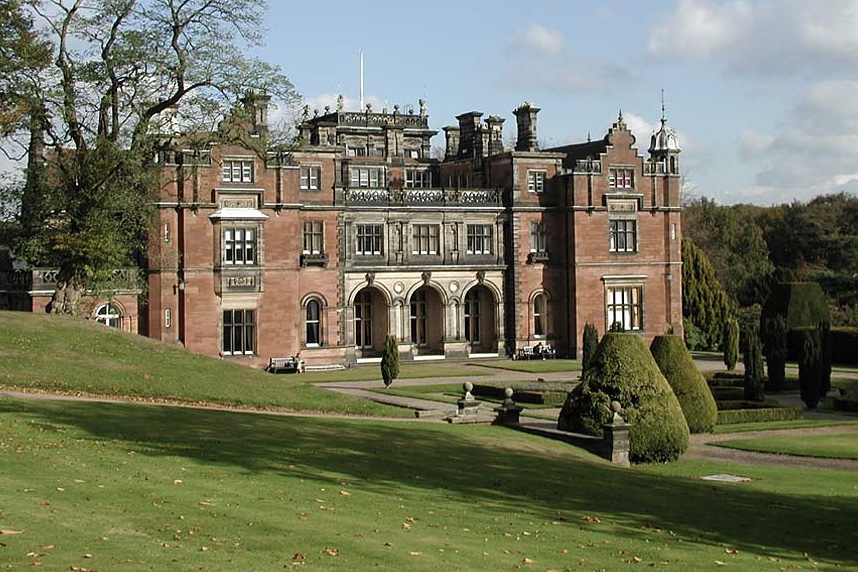 Location
Keele Hall is a 19th-century mansion house at Keele, Staffordshire within the grounds of Keele University. A Grade II listed building, it will serve us the venue for our fairy tale evening. There will be day time activites on campus and in Newcastle Under Lyme.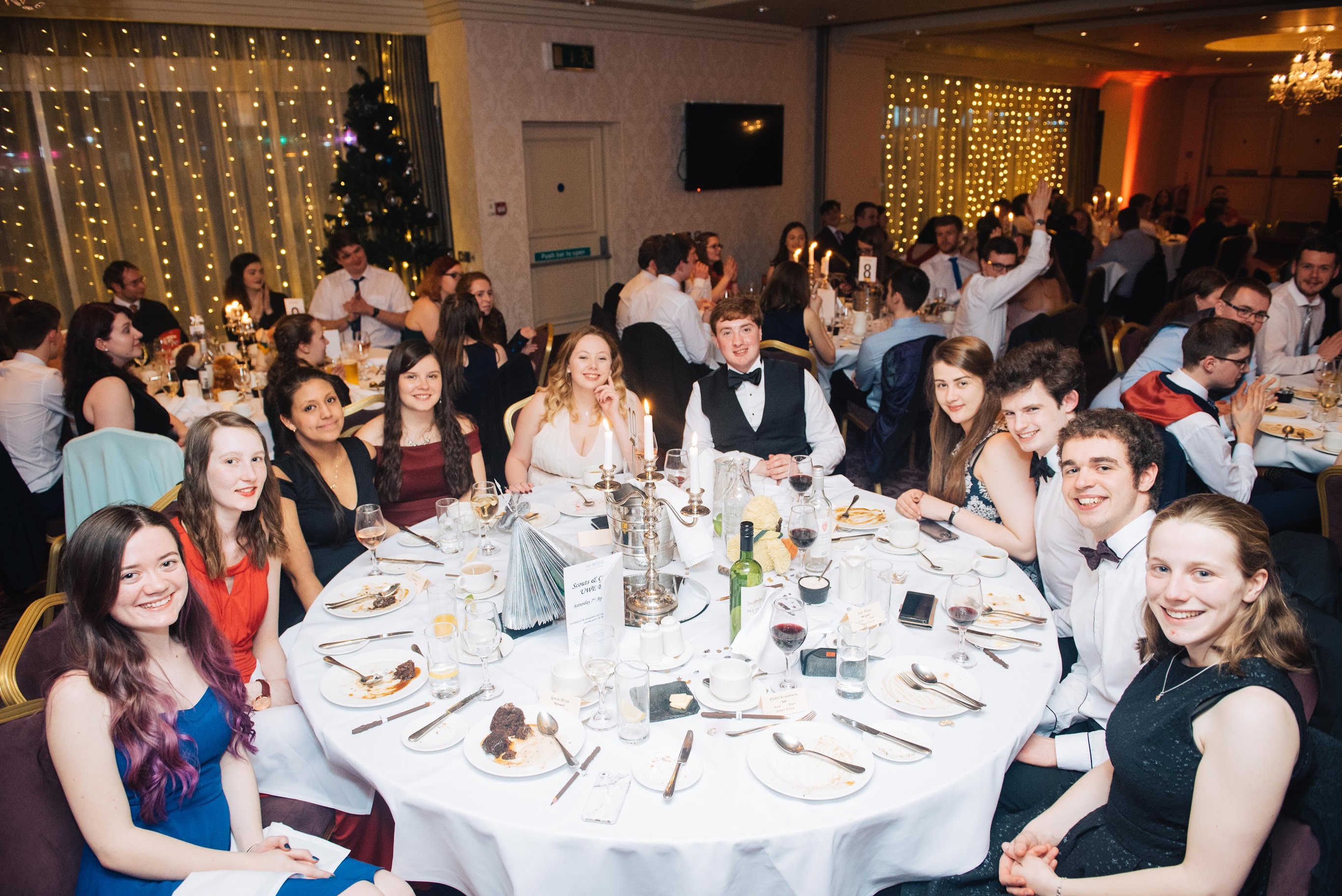 More details
Like our Facebook page to keep up to date with exciting sneak peaks and updates!
In the new year we'll have information about what activities you can expect to do over the weekend, where you might want to stay and much more!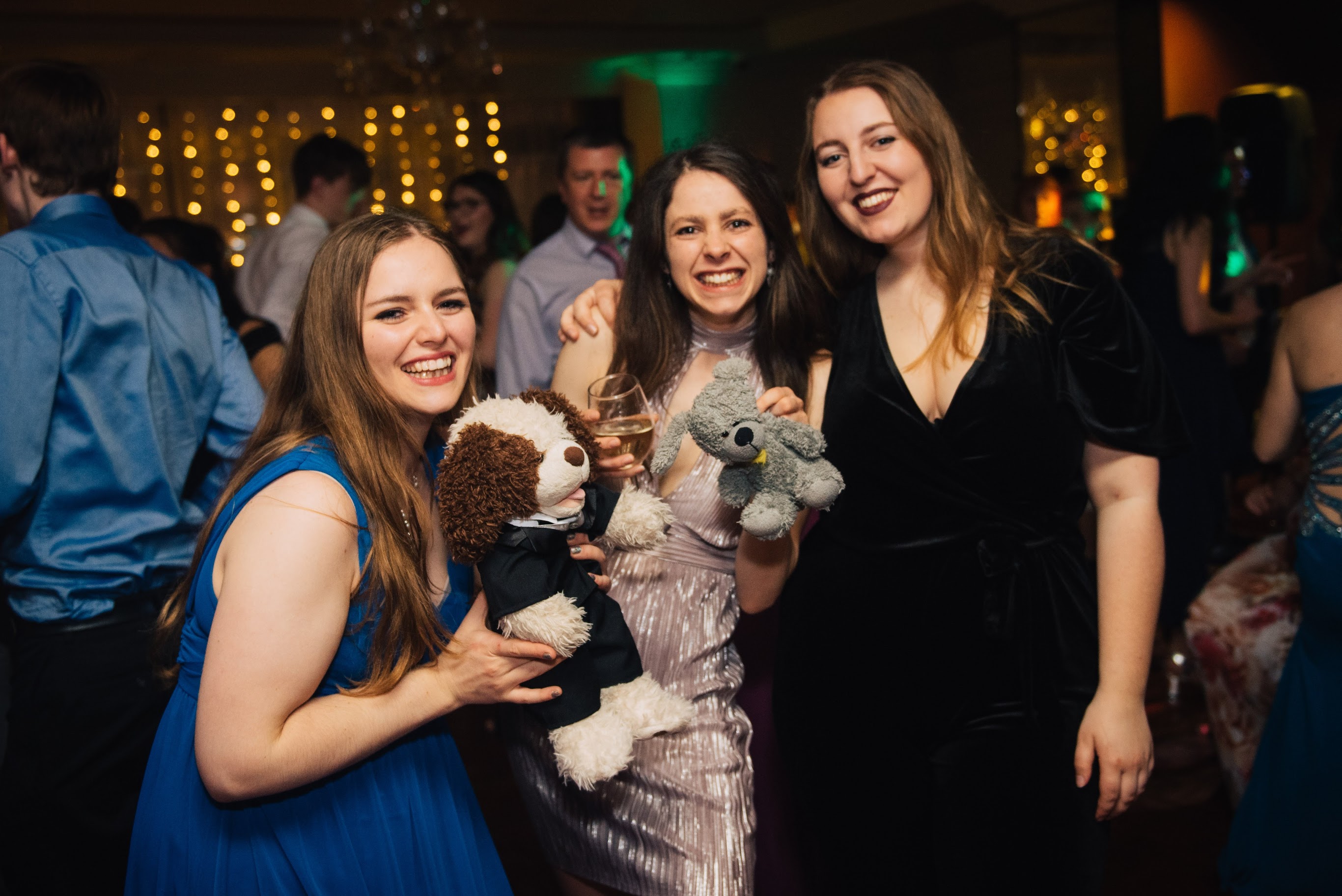 Price
Ball tickets will be around £35 per person. Your ticket includes a delicious three course meal, a disco playing the greatest hits, a photographer to capture the memories and the opportunity to dress up and see your SSAGO friends again.
If you experience any issues in the booking process, please contact webmaster@ssago.org.